Hey,
Here are 3 absolutely FREE Product Management eBooks You should have.
1.The Product Book; How to Become a Great Product Manager
2. Ship It
3. The Data Driven Product Manager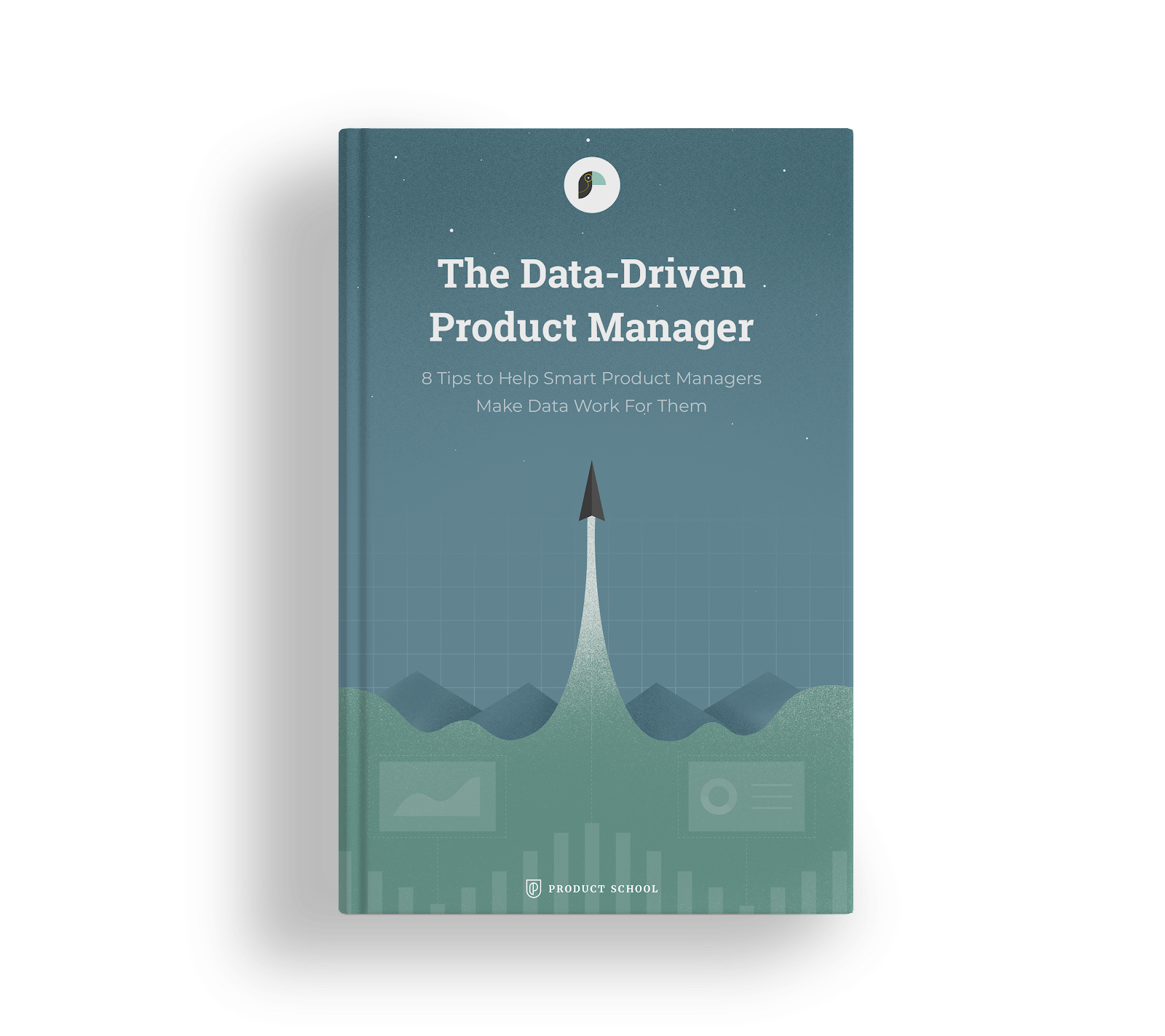 I am Seun Ogunmola I help People and Organizations to leverage on Technology to achieve their goals Faster, Easier and Cheaper.
I also write on diverse subject areas including Finance, Business, Productivity and Governance.